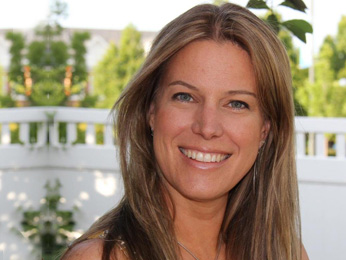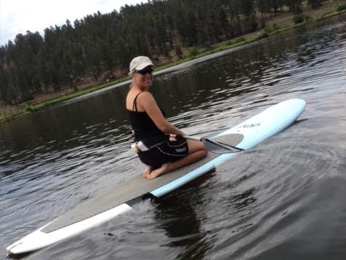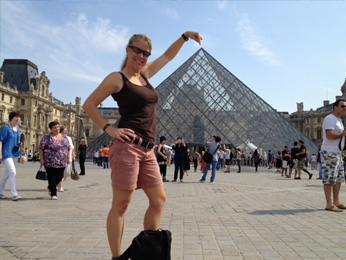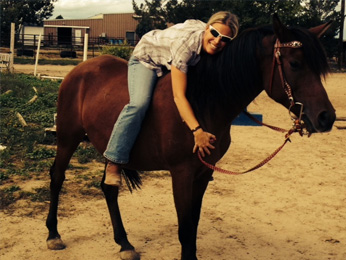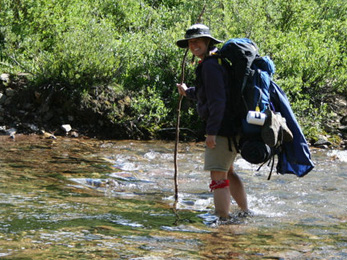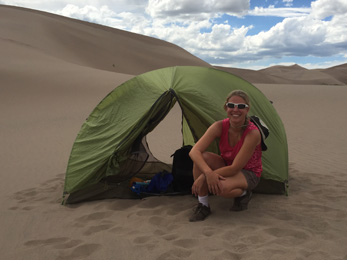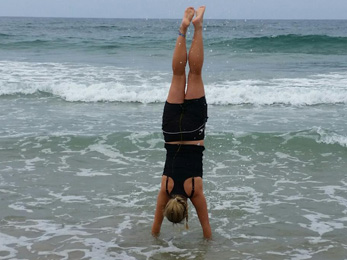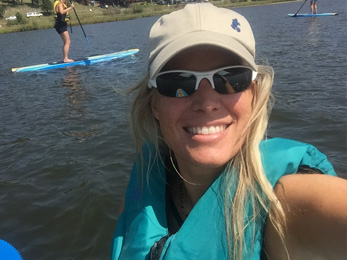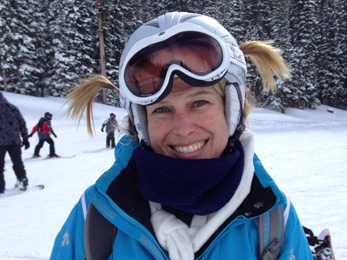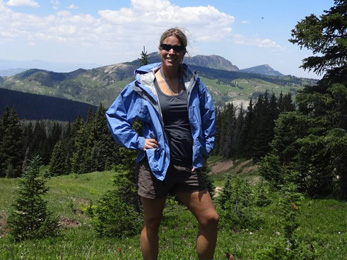 Tambralyn Peterson
UI/UX/Web Designer
Tambralyn Peterson specializes in designing professional web sites that help her clients generate more business. She has been working in the web design business since 1997.
Tambralyn has been providing online branding and identity services for aggressive startups and established companies on the move. This experience goes far beyond your typical website template. Tambralyn has handled a lot of expanded design projects. Maybe it's a package design for a hot new product and an aggressively search engine optimized website to match. Tambralyn has a breadth and depth of experience to deliver an elegant solution on time and on spec.
You are not just interested in a pretty picture, you're looking for results. Results are generally measured in dollars, but these type of results don't happen by accident. This is why Tambralyn will demand as much from you as she demands from herself. She will ask the hard questions that every business needs to answer to be successful; what is your value position, who are your customers, who are your competitors, and how will you differentiate yourself.
When not designing or coding you would find Tambralyn in the beautiful Colorado Mountains, kayaking the clear apline lakes, backpacking in her favorite wilderness (Eagles Nest Wilderness), skiing the many Colorado slopes, paddle boarding through the glassy lakes near Denver, or hiking in the foothills. Tambralyn finds a lot of her inspiration in these beautiful areas and has a passion for the outdoor life.
Let me create the most compelling, evocative and online awareness solution to your needs.
---